Top Rail Fence
Henrico, Virginia
Reviews
Read more
At Top Rail Fence, you can trust our expert fence contractors to get the job done right. Find professional fence installation services to secure your business or agricultural property. And see what makes us one of the best fence companies near you in Henrico, VA. Contact us to start a project with your local Top Rail Fence team today!
Get Your Free Estimate
All Fields Required
Get Your Free Estimate
All Fields Required
"*" indicates required fields
Areas Served
Glen Allen
Highland Springs
New Kent
Providence Forge
Quinton
Sandston
University Of Richmond
Richmond
Charles City
Chesterfield
View All
Hours
Friday
7:00 am to 9:00 pm
Saturday
7:00 am to 9:00 pm
Sunday
7:00 am to 9:00 pm
Monday
7:00 am to 9:00 pm
Tuesday
7:00 am to 9:00 pm
Wednesday
7:00 am to 9:00 pm
About Top Rail Fence
It's our mission to deliver top quality fencing made to stand for years to come. That's been true since we were a small Veteran-owned fence company in South Carolina, to today as we proudly serve communities across the country. We provide free on-site estimates for each fencing project, from planning to choosing the best materials for your needs, and finish the job with expertly executed fence installation. Our Top Rail Fence team supports you at every step. Ready to get started? At your North Georgia Top Rail Fence we build wood fences, aluminum fences, chain link fences, vinyl fences, railings, and gates for residential, commercial, and agricultural properties. See why our customers trust us to provide lasting fencing, with every rail and every post.
Expert Fence Installation for Your Unique Needs
Boost the appeal of your home, safeguard your land, or secure your thriving business, with our dependable fencing solutions. Our team is ready to help you find the right fence design and style; explore our expert services and transform your outdoor spaces.
Residential Fencing
Choose professional fencing that complements your home's unique style. Explore residential fencing solutions for extra privacy, outdoor entertaining spaces, and increased safety for kids and pets.
View Residential Services
Commercial Fencing
Explore durable fencing built for your business's security. Install commercial fencing to control access to your property and add barriers to conceal employee-only zones. We can even repair your existing fences and gates.
View Commercial Services
Agricultural Fencing
Protect the herd and rein in rural acreage with fencing for farms and ranches. Keep horses and livestock safe with an easy-to-use fencing and gate system built just for you — we can even help set it up.
View Agricultural Services
Fencing Products at Top Rail Richmond
You can't go wrong with our huge selection of fencing products that are made to last and easy to maintain. For added privacy, security, and curb appeal, explore our range of fencing styles, designs, and materials options to make the perfect choice for your property.
See What We've Built
Need help envisioning what your fence will look like? Explore our gallery for examples of fencing projects we've completed for homeowners, businesses, and farm and ranch owners.
5.0
(12 reviews)
Jason Richards
Bob gave me a very fair price for my fence repair. He was able to get me in quickly. His crew was prompt and quick. The new fixed section looks great!
Vyjayanthi Tupurani
Bob and team did excellent job. Their workmanship is really great. With their good time management, they completed the work very quickly, without single adjustment. The quality of the finished product is very nice. We are very happy with their work. We definitely recommend them.
Victor Correa
Bob was very helpful with the project, price was affordable was done pretty quick I am very satisfied with the quality of work highly recommend
Jim Wyatt
Top Rail fence recently replaced our old, worn existing fence and we are very pleased with the new fence. Bob Stewart was super to work with. He listens, and communicates well. He was always prompt to return phone calls and checked on the crew's work frequently. His follow up was phenomenal! The crew was very hard working, quick and efficient. I highly recommend Bob Stewart at Top Rail Fence.
Keesha Sims
I am very happy about my new fence complimenting my very first home! Thank you to the whole team for working with me, hearing my needs and committing to the finished product… It has made all the difference!!
Robert John
We were very pleased with our new fence. The crew showed up on time and finished the work in one day, which was extremely important to us having dogs. They were professional and cleaned up everything. Quality work and materials. Highly recommended.
Hugh Dalton
Couldn't have asked for better!
John Seawell
Top Rail was TOP NOTCH. I was looking to build my own fence, since I am in the construction industry. When I decided to just go ahead and get some estimates. Bob showed up on time and handled everything like a true professional! The project turned out even better than expected. I would highly recommend the team over at Top Rail Fence Richmond.
Strohman Enterprise
I couldn't be happier! I needed a quick turnaround for a four board wire interior fence encompassed over 2 acres. I needed five gates, and I had to have it done within two weeks. The price was great. The work was exceptional and he was done in a week. I wouldn't go anywhere else.
Mary-Kaitlyn Brown
Incredibly pleased with my new fence! It was done so quickly, and professionally! Bobby and his team worked hard to get exactly what I wanted for my new home! Would recommend to anyone who needs a great quality fence with great quality workmanship in a quick time frame!
Rebecca Doody
They did a great job with our fence! Great communication, great team, very happy with the finished fence! Would definitely recommend!
jack jonte
Top rail built our 6' privacy fence and did a fantastic job! Their crew was fast and very professional, I would recommend them to anyone!
The time it takes to install a fence all depends on the size of the project. You can expect most fence installations to take anywhere from two to four days. When you
get a free estimate
with Top Rail Fence, our experts will provide timing based on your specific job.
When choosing the best type of fence for your home or business, it's important to carefully consider the purpose of your new fence. Do you want a fence that provides added security, privacy, or one that serves as more of a decorative division of space? Our Top Rail Fence team can help you find
fence styles
and designs that meet your needs, fit your budget, and provide a long-lasting fencing solution.
Whether you will need a permit to install a fence largely depends on where you live. More densely populated areas are more likely to require one, while that may not be the case for rural areas. There may also be regulations on how tall your fence can be. The best way to find out if you need a permit is to check with your local government.
The price to install a fence depends on the material and time it takes to complete the project.
Requesting a free estimate
from Top Rail Fence is the best way to get an idea of the price of your project. Plus, our experts can answer your questions about
fence types
and how to get the most value for your fencing job.
Meet The Team
Meet The Team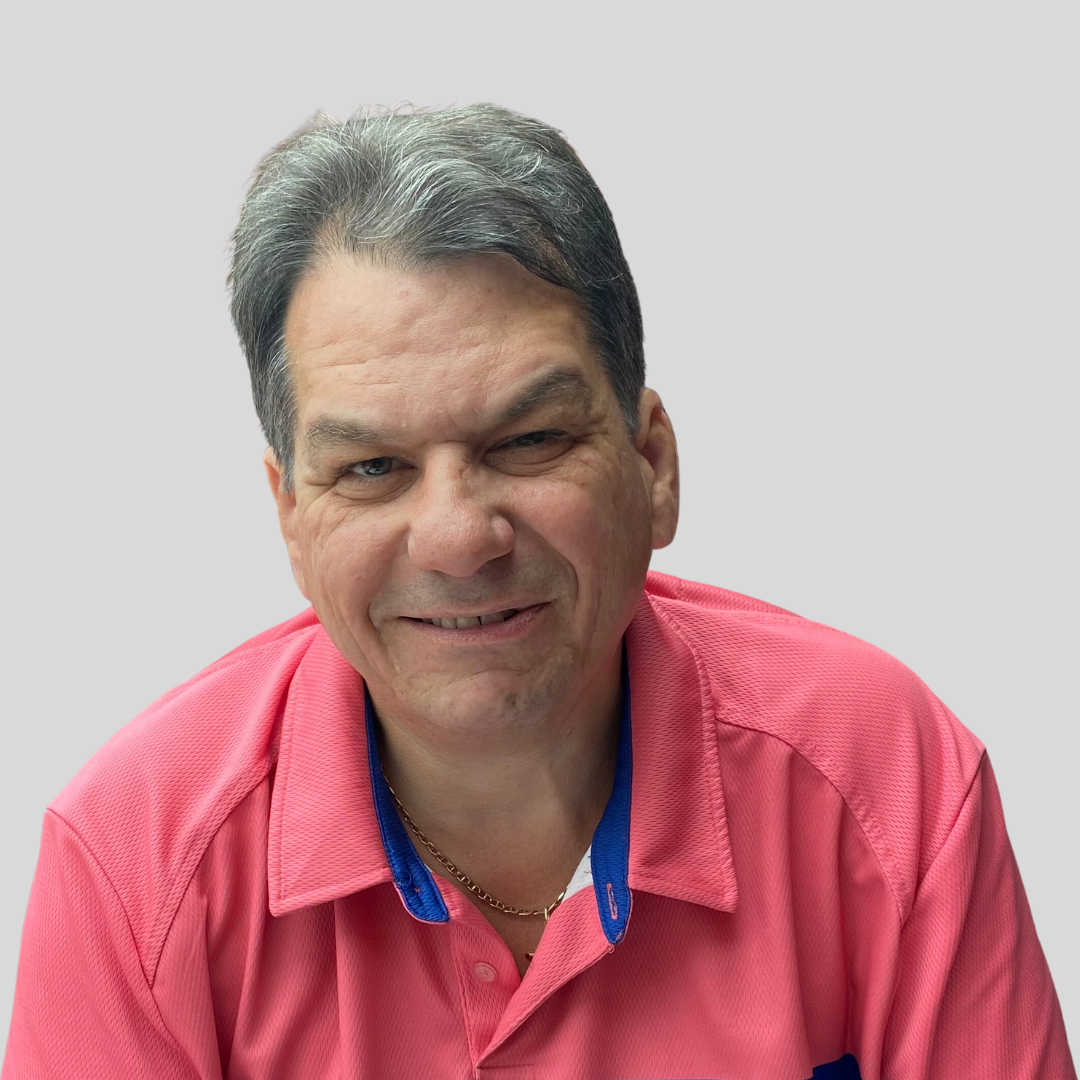 Bob and Stacey Stewart are proud franchise owners of Top Rail Fence in this vibrant and growing community. What truly inspired them to become franchise owners was the unwavering passion for business exhibited by the HomeFront team. This passion, combined with their love for the community, fueled their desire to open a Top Rail Fence branch here.
Their vision as franchise owners is clear - they aim to establish a brand that the community knows, trusts, and relies on for an exceptional and enduring customer experience. Prior to their journey with Top Rail Fence, Bob had a successful 18-year career as an investment banker, with 13 of those years dedicated to the fencing industry. Stacey, on the other hand, spent 20 years managing at Kohl's and has also worked in the fencing industry for 3 years. Bob brings extensive experience in the building industry, with over 33 years of expertise in sales, while Stacey offers valuable administrative skills and a strong working knowledge of the fencing industry.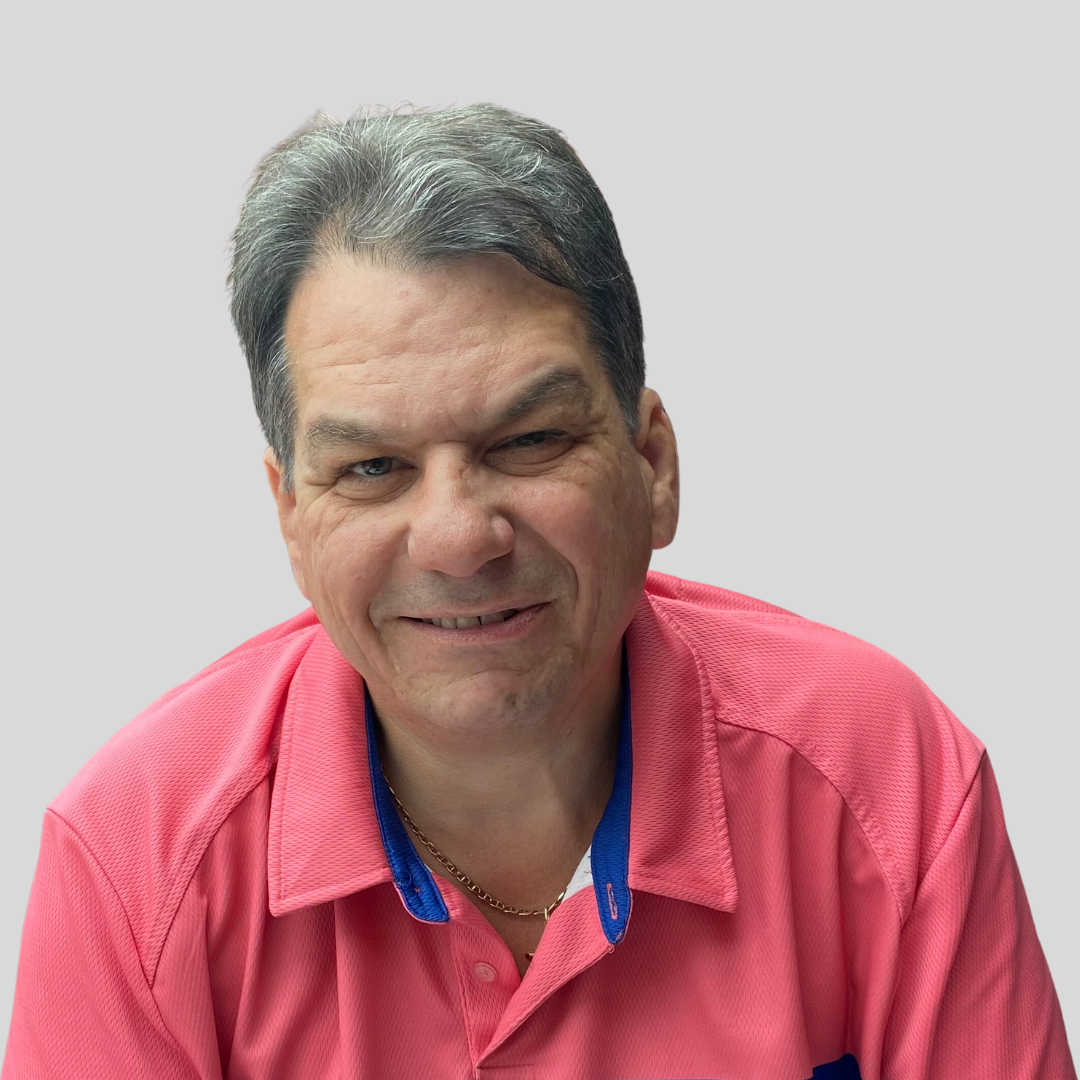 About Henrico
Henrico, VA is a historic community that seamlessly blends rich heritage with modern living. Located just outside the city of Richmond, history and progress coexist harmoniously in this town.
Here are some recommendations for things to do in Henrico, VA:
Osborne Park And Boat Landing: Enjoy a day of picnicking, fishing, and boating along the scenic James River.

AMF Shrader Lanes: Have a blast bowling with friends and family in a lively atmosphere.

River City Escape Room: Embark on an exciting adventure, solving mysteries and puzzles in immersive escape room experiences.
Experience the ultimate peace and privacy at your Henrico, VA property with Top Rail Fence. Our security solutions will ensure your pets and kids are safe while keeping unwanted visitors out. Enhance your property's curb appeal and value with our top-quality fencing. Call us today.