Top Rail Fence
West Jordan, Utah
At Top Rail Fence, you can trust our expert fence contractors to get the job done right. Find professional fence installation services to secure your business or agricultural property. And see what makes us one of the best fence companies near you in West Jordan, UT. Contact us to start a project with your local Top Rail Fence team today!
Get Your Free Estimate
All Fields Required
Get Your Free Estimate
All Fields Required
"*" indicates required fields
Hours
Friday
9:00 am to 5:00 pm
Saturday
9:00 am to 4:00 pm
Sunday
8:00 am to 3:00 pm
Monday
9:00 am to 5:00 pm
Tuesday
9:00 am to 5:00 pm
Wednesday
9:00 am to 5:00 pm
About Top Rail Fence
It's our mission to deliver top quality fencing made to stand for years to come. That's been true since we were a small Veteran-owned fence company in South Carolina, to today as we proudly serve communities across the country. We provide free on-site estimates for each fencing project, from planning to choosing the best materials for your needs, and finish the job with expertly executed fence installation. Our Top Rail Fence team supports you at every step. Ready to get started? At your North Georgia Top Rail Fence we build wood fences, aluminum fences, chain link fences, vinyl fences, railings, and gates for residential, commercial, and agricultural properties. See why our customers trust us to provide lasting fencing, with every rail and every post.
Expert Fence Installation for Your Unique Needs
Boost the appeal of your home, safeguard your land, or secure your thriving business, with our dependable fencing solutions. Our team is ready to help you find the right fence design and style; explore our expert services and transform your outdoor spaces.
Residential Fencing
Choose professional fencing that complements your home's unique style. Explore residential fencing solutions for extra privacy, outdoor entertaining spaces, and increased safety for kids and pets.
View Residential Services
Commercial Fencing
Explore durable fencing built for your business's security. Install commercial fencing to control access to your property and add barriers to conceal employee-only zones. We can even repair your existing fences and gates.
View Commercial Services
Agricultural Fencing
Protect the herd and rein in rural acreage with fencing for farms and ranches. Keep horses and livestock safe with an easy-to-use fencing and gate system built just for you — we can even help set it up.
View Agricultural Services
Fencing Products at Top Rail Wasatch Front
You can't go wrong with our huge selection of fencing products that are made to last and easy to maintain. For added privacy, security, and curb appeal, explore our range of fencing styles, designs, and materials options to make the perfect choice for your property.
See What We've Built
Need help envisioning what your fence will look like? Explore our gallery for examples of fencing projects we've completed for homeowners, businesses, and farm and ranch owners.
The time it takes to install a fence all depends on the size of the project. You can expect most fence installations to take anywhere from two to four days. When you
get a free estimate
with Top Rail Fence, our experts will provide timing based on your specific job.
When choosing the best type of fence for your home or business, it's important to carefully consider the purpose of your new fence. Do you want a fence that provides added security, privacy, or one that serves as more of a decorative division of space? Our Top Rail Fence team can help you find
fence styles
and designs that meet your needs, fit your budget, and provide a long-lasting fencing solution.
Whether you will need a permit to install a fence largely depends on where you live. More densely populated areas are more likely to require one, while that may not be the case for rural areas. There may also be regulations on how tall your fence can be. The best way to find out if you need a permit is to check with your local government.
The price to install a fence depends on the material and time it takes to complete the project.
Requesting a free estimate
from Top Rail Fence is the best way to get an idea of the price of your project. Plus, our experts can answer your questions about
fence types
and how to get the most value for your fencing job.
Meet The Team
Meet The Team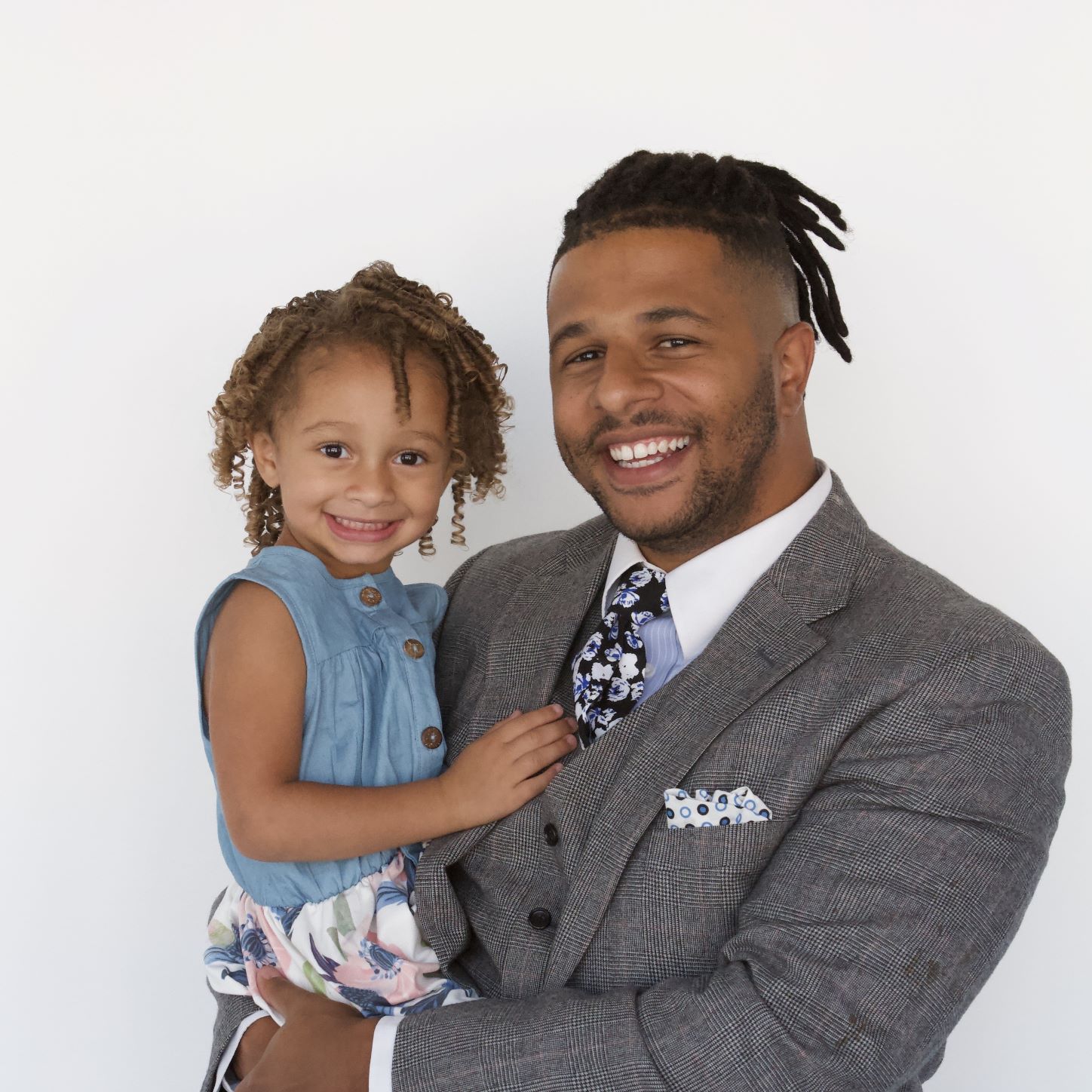 Meet Rudy Bennet, local owner of Top Rail Fence Wasatch Front, Utah! With 25 years of calling Utah home, Rudy is deeply rooted in the community and excited to bring top-notch fencing services to your doorstep. With his background in education, finance, and management it has equipped him with a diverse skill set, ensuring that your experience with us is nothing short of exceptional. Rudy and his partner Julia have three children and are proud to raise them in the Wasatch Front community and strong family values are important to them.
At Top Rail Fence Wasatch Front, we take pride in our commitment to customer satisfaction. Our personalized approach means we tailor our services to meet your unique needs. Communication and responsiveness are our hallmarks, and we value your input to continuously improve our offerings. Beyond providing high-quality fences and gates, we're dedicated to enhancing security, property value, and your overall quality of life. Join us in building a stronger, safer, and more beautiful community right here in Wasatch Front.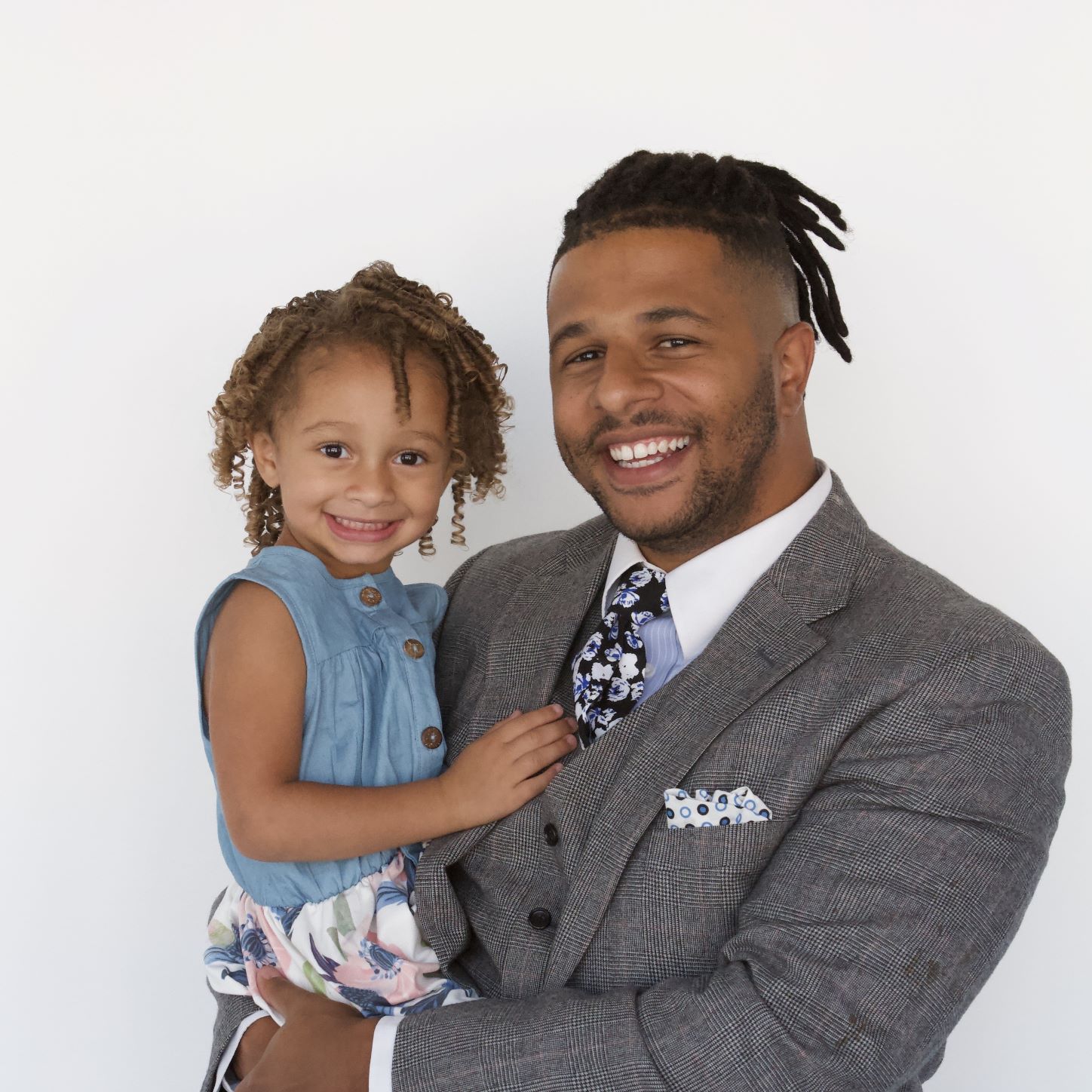 About West Jordan
West Jordan, UT, is situated in the Salt Lake Valley region of Utah, offering a mix of suburban living and urban amenities that provide a comfortable lifestyle for its residents.
If you're looking to make the most of your leisure time, we recommend these attractions in West Jordan, UT:
A Great Escape at Gardner Village: Gather your friends and participate in this escape room experience, where you can challenge your problem-solving skills and teamwork.

All Star Bowling & Entertainment: Have a blast at this venue that features bowling lanes, arcade games, laser tag, and a sports bar. 

Nickel Mania: Enjoy a great time at this arcade, offering a variety of classic and modern video games operated on a nickel-based system.
And don't forget, Top Rail Fence is here in West Jordan, UT, to provide reliable fencing solutions for your property. Reach out to us to explore the options available to you.